JOLLY ROOFING SERVICE DEPARTMENT PROMISE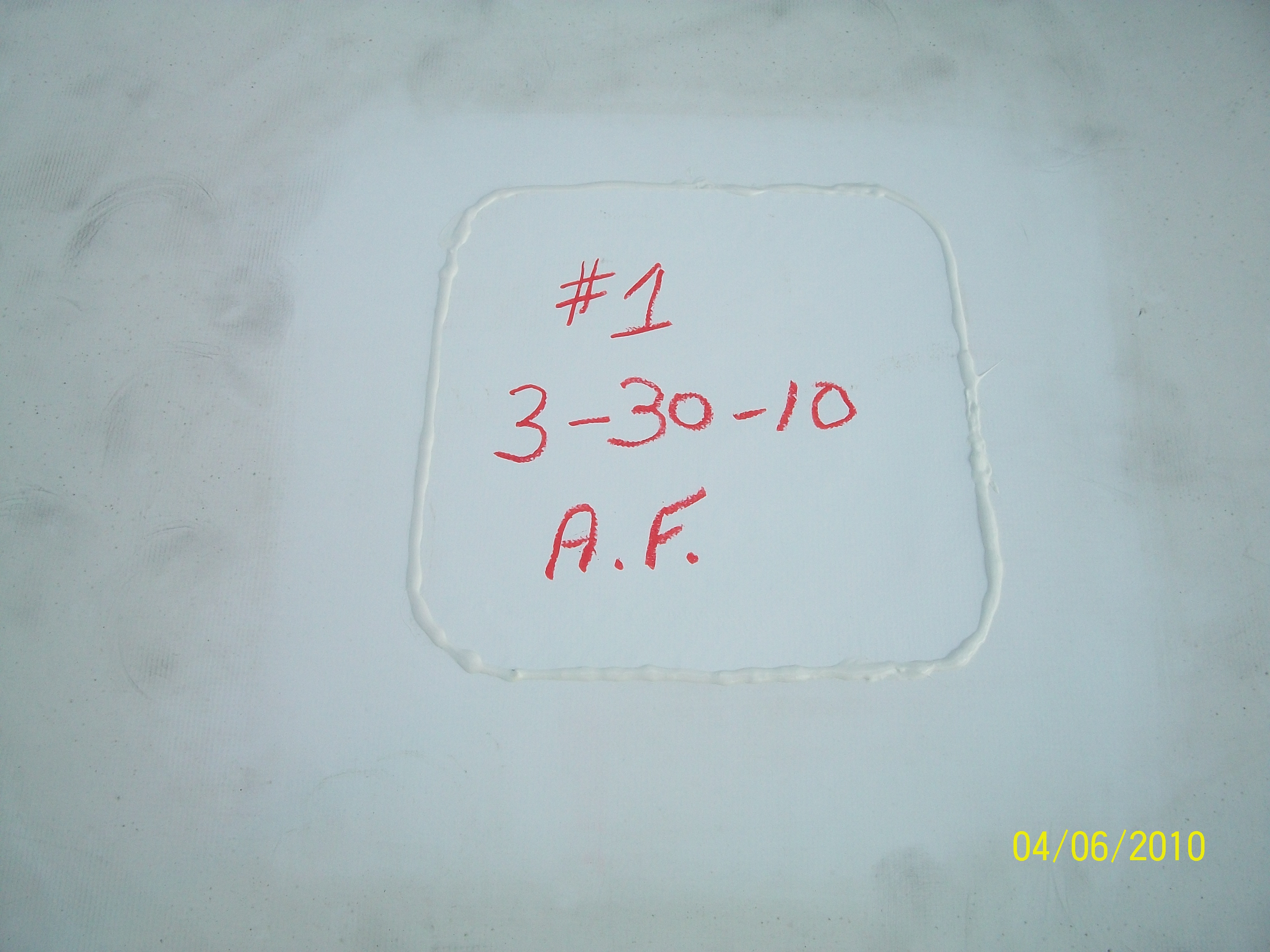 We realize roof problems are a huge burden on day-to-day operations and we promise to work diligently to resolve your issue as time and cost efficiently as possible. Our maintenance department has some of the lowest recall rates in the business. Repairs are always marked with the date of repair and the technician's initials, which allows us to ensure full accountability for the repairs we make. We are here to help and your satisfaction is our number one priority.
NEW CONSTRUCTION & REROOFING GUARANTEE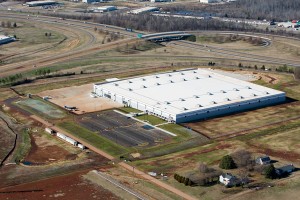 Installing a roof on a new building or replacing the roof on an existing facility is a huge investment and we want to be sure you are satisfied with the finished product.  Jolly Roofing uses only top of the line products offers and has fostered wonderful relationships with all major manufacturers over the years, which allows us to offer some of the strongest warranties in the industry in regards to materials and workmanship. When you choose Jolly Roofing for your new construction or reroofing needs you can rest assured that you have invested in a steadfast roofing system.
SAFETY IS OUR PHILOSOPHY
At Jolly Roofing we strive to ensure a safe work environment for our employees. We have developed our own Safety Manual and have a full-time internal Safety Manager. In addition, Fortier Loss Control provides all Equipment Certifications and continuing education on safety issues.  Jolly Roofing also supports and requires the following programs:
Foremen are OSHA 10 hour certified
Member of the Tennessee Drug Free Workplace
New Hire Orientation Safety Program
National Roofing Contractors Association (NRCA) Safety Participant
Jolly Roofing is proud to have maintained a superb Experience Modification Rate (EMR) over the past several years, with .71 being our current rating. This rate ranks a company based on Workers Compensation Insurance and the number, frequency and severity or workplace accidents and injuries.
Awards and Achievements
WORDS From Clients
"Jolly Roofing has been working with MainSource for almost 8 years. We appreciate the efficient service they provide and depend on them in several of the states where we have business. They are willing to travel to the job in areas where their service is provided. We look forward to working with them in the future and continuing to build a great relationship."

VP of Operations Mainsource | Roof Management

"Your Serviceman is SO nice. He's a joy to work with!"

Property Manager | Heritage Place Partners, LLC. and MAC Partners. LLC.